At Cornerstone we believe that God has called us to bring us alongside the people of Four Corners for the purpose of helping them align their lives with the Word of God.  This takes place as they are exposed to the gospel of salvation, and take spiritual steps toward transformation.  We believe that as one KNOWS God's Word, and GROWS in Christ, it will SHOW in their everyday life.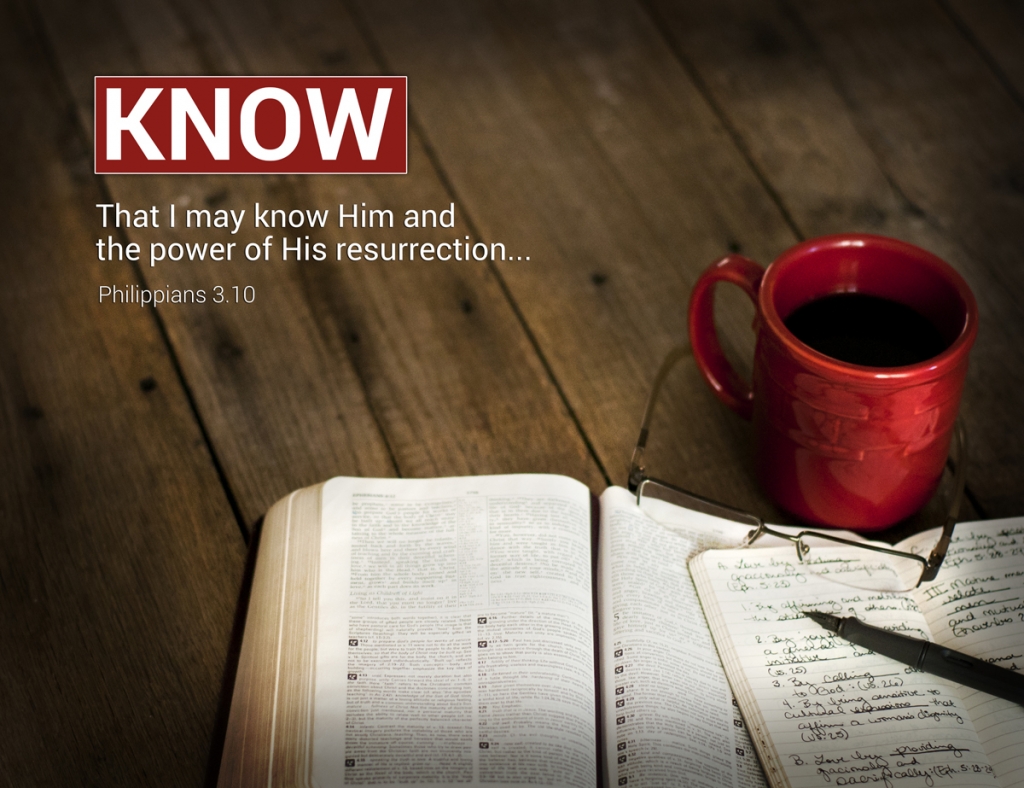 Philippians 3:7-11 (NKJV)
7  But what things were gain to me, these I have counted loss for Christ. 8  Yet indeed I also count all things loss for the excellence of the knowledge of Christ Jesus my Lord, for whom I have suffered the loss of all things, and count them as rubbish, that I may gain Christ 9  and be found in Him, not having my own righteousness, which is from the law, but that which is through faith in Christ, the righteousness which is from God by faith; 10  that I may know Him and the power of His resurrection, and the fellowship of His sufferings, being conformed to His death, 11  if, by any means, I may attain to the resurrection from the dead.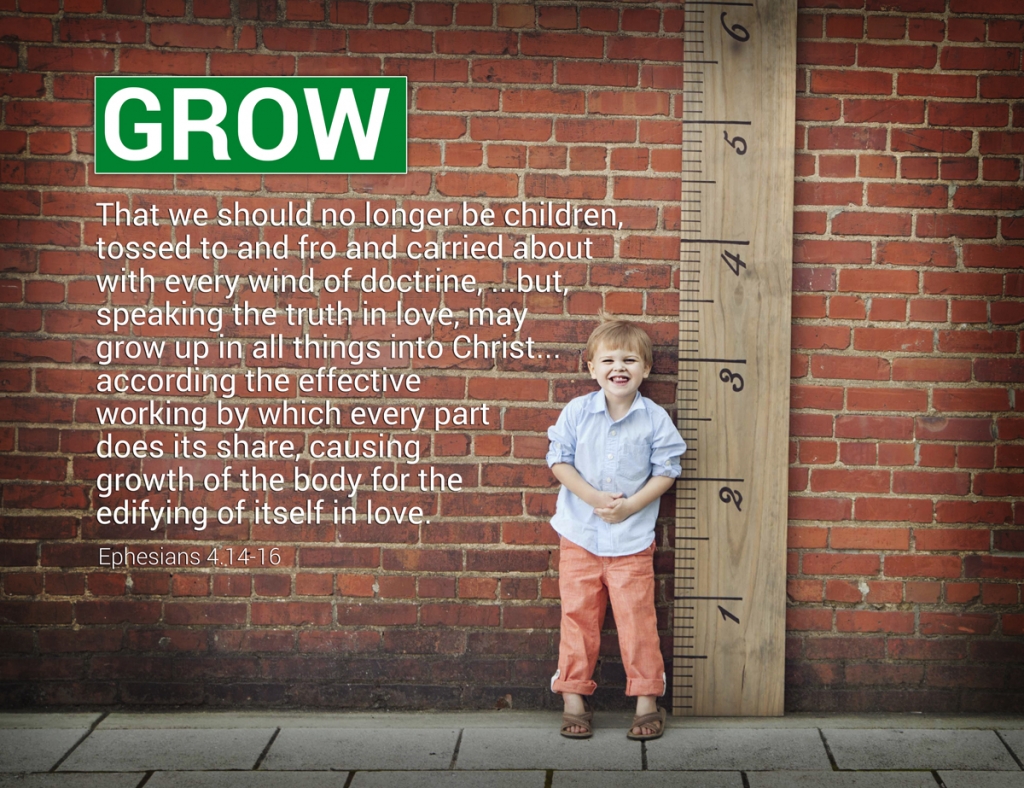 Ephesians 4:11-16 (NKJV)
11  And He Himself gave some to be apostles, some prophets, some evangelists, and some pastors and teachers, 12  for the equipping of the saints for the work of ministry, for the edifying of the body of Christ, 13  till we all come to the unity of the faith and of the knowledge of the Son of God, to a perfect man, to the measure of the stature of the fullness of Christ; 14  that we should no longer be children, tossed to and fro and carried about with every wind of doctrine, by the trickery of men, in the cunning craftiness of deceitful plotting, 15  but, speaking the truth in love, may grow up in all things into Him who is the head–Christ– 16  from whom the whole body, joined and knit together by what every joint supplies, according to the effective working by which every part does its share, causes growth of the body for the edifying of itself in love.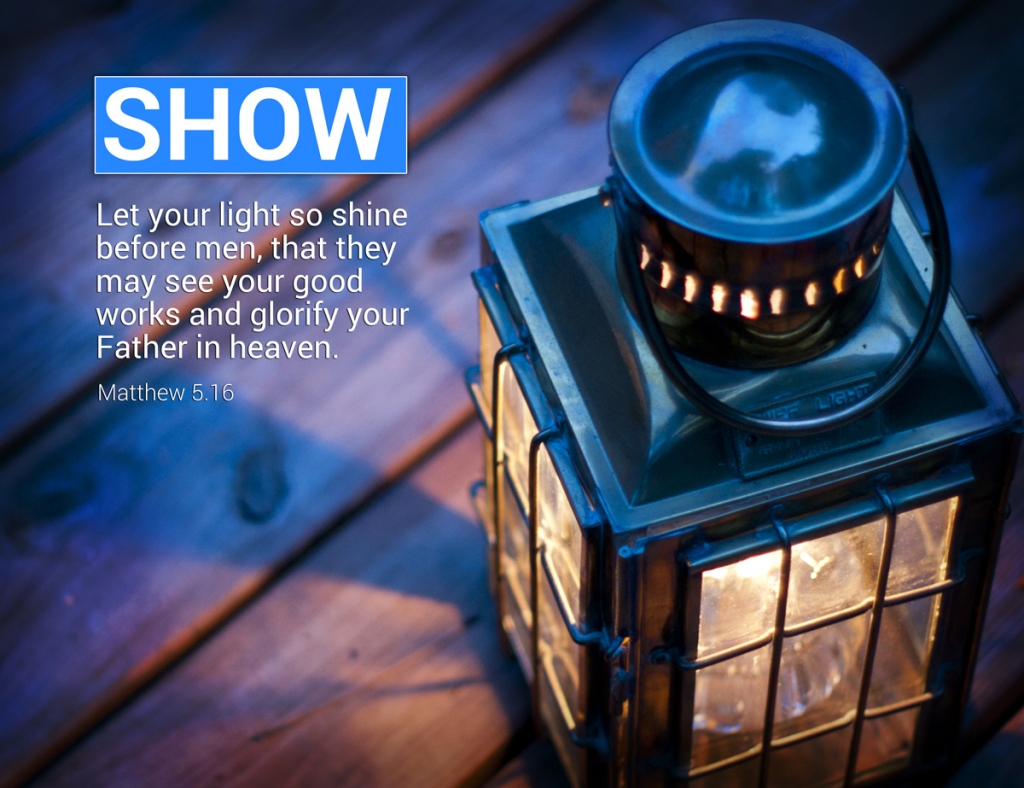 Matthew 5:13-16 (NKJV)
13  "You are the salt of the earth; but if the salt loses its flavor, how shall it be seasoned? It is then good for nothing but to be thrown out and trampled underfoot by men. 14  You are the light of the world. A city that is set on a hill cannot be hidden. 15  Nor do they light a lamp and put it under a basket, but on a lampstand, and it gives light to all who are in the house. 16  Let your light so shine before men, that they may see your good works and glorify your Father in heaven.