About Us
At Cornerstone we believe that God has called us to bring us alongside the people of Four Corners for the purpose of helping them align their lives with the Word of God. This takes place as they are exposed to the gospel of salvation, and take spiritual steps toward transformation. We believe that as one KNOWS God's Word, and GROWS in Christ, it will SHOW in their everyday life.
Faith
Simply stated, we believe that man is a sinner and separated from God by that sin; that God sent Jesus Christ to die on the cross taking our punishment, and giving salvation and grace to all who would place their trust in His substitution. We believe that the Bible is God's Word and that it is without error, literal, and our only guide for what we believe, say, and do.
Preaching
The preaching of God's Word is vital to our worship experience. Each week we strive to fully understand and then explain the truth of the Bible in a way that is both inspiring and applicable to our daily lives. Our goal is for each attendee to hear God's Word in context so that they can know the heart of God, and then challenge them to grow in whatever way God leads them. We feel that by the preaching of God's word and the application thereof, lives will be changed and the world will see the gospel in and thru each believer.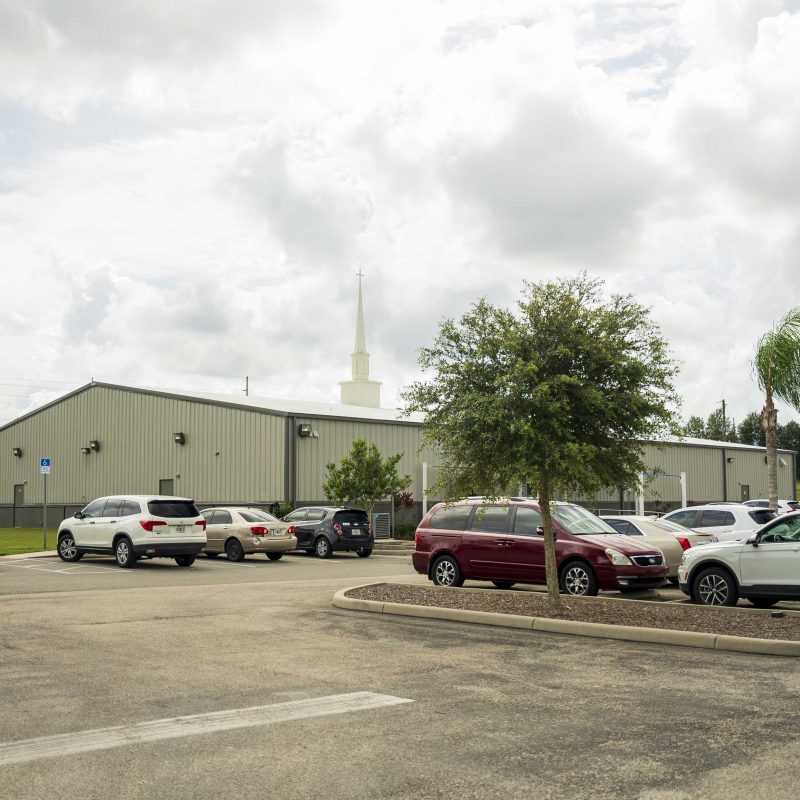 Parking
There are generous amounts of parking for handicapped as well as first time guests on the west side of the building. Our parking team will assist you both coming and going so that you can park close and have no issues as you exit.
FAQ
Frequently Asked Questions
When was the Church started?
Cornerstone held its grand opening on Easter Sunday March 30, 2002.
Is the Church affiliated with any denomination?
No, although our doctrine is in line with the Baptist faith, Cornerstone is independent, self-supporting, and self-governing.
How does one become a member?
To be a member one must know Christ as personal Savior, be baptized and have attended our church membership class.
Do you have to be a member to attend?
No, anyone is welcome to attend any and all of our services.
People choose to worship in casual attire, as well as their Sunday best and everything in between.