Missions
Cornerstone has a threefold missions program. The book of Acts describes the mission of the church beginning locally, extending regionally, and reaching globally. At Cornerstone, we are committed to a laser sharp focus on each of these areas and keeping ourselves committed to seeing the world come to know Christ in the most effective way possible.
Local Missions
Cornerstone believes God has placed us in this community for a reason and that the best thing we can do for Four Corners is to establish a church that will support this community long into the future.  Along the way we work to elevate the community through providing community wide events, supporting other ministries  or helping those in need. These are just a few of the ways that our people are giving back to the local community.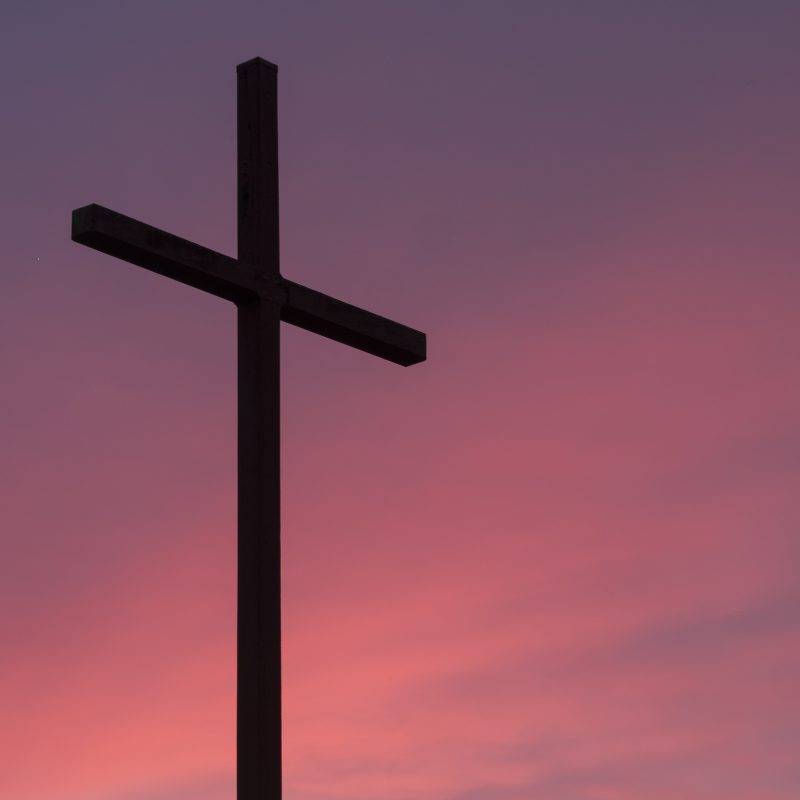 Regional Missions
Regionally, Cornerstone partners with two church planting organizations. The Florida Baptist Fellowship , a network of local churches in cooperation to plant churches throughout the state. In 2002, Cornerstone began in large part through the help of this organization. It is exciting to be a part of the ongoing efforts of starting new churches in our state. Nationally, we support the Liberty Baptist Fellowship. In addition to these two organizations we also are heavily invested in coaching and supporting several independent church planters throughout Central Florida and North Florida.
Global Missions
Mission Hispana
We are heavily involved with Paul & Thania Heier and Mission Hispana in Gautemala, Nicaragua, and Honduras.  Mission Hispana works to plant churches, disciple new believers, and train national believers to lead their communities toward Jesus.  They have recently began a new program to training local paramedics, first responders, and other medical teams in modern medicine and how to provide the most thorough up to date medical care, giving them the ability to share Jesus as they meet peoples physical medical needs. http://www.reachingtheamericas.com/
Transformation Ministry
We have partnered with Transformation Ministry DR and the Bohorquez family to transform the Dominican Republic for Christ. Transformation Ministry DR works through a Pregnancy Resource Center where expectant mothers come to receive education and counseling. The well-defined program then leads the women and husbands through health and wellness education leading to Christ centered marriage and family counseling. Additionally, the ministry works with local churches and ministries providing church leadership training and youth programs to disciple young believers. Transformation Ministry DR is changing the Dominican Republic one family at a time as they use their influence in the community to point people toward Jesus Christ. Check out their website at www.TransformDR.com